Going Beyond: Responding to the call
BY: Alex Johnston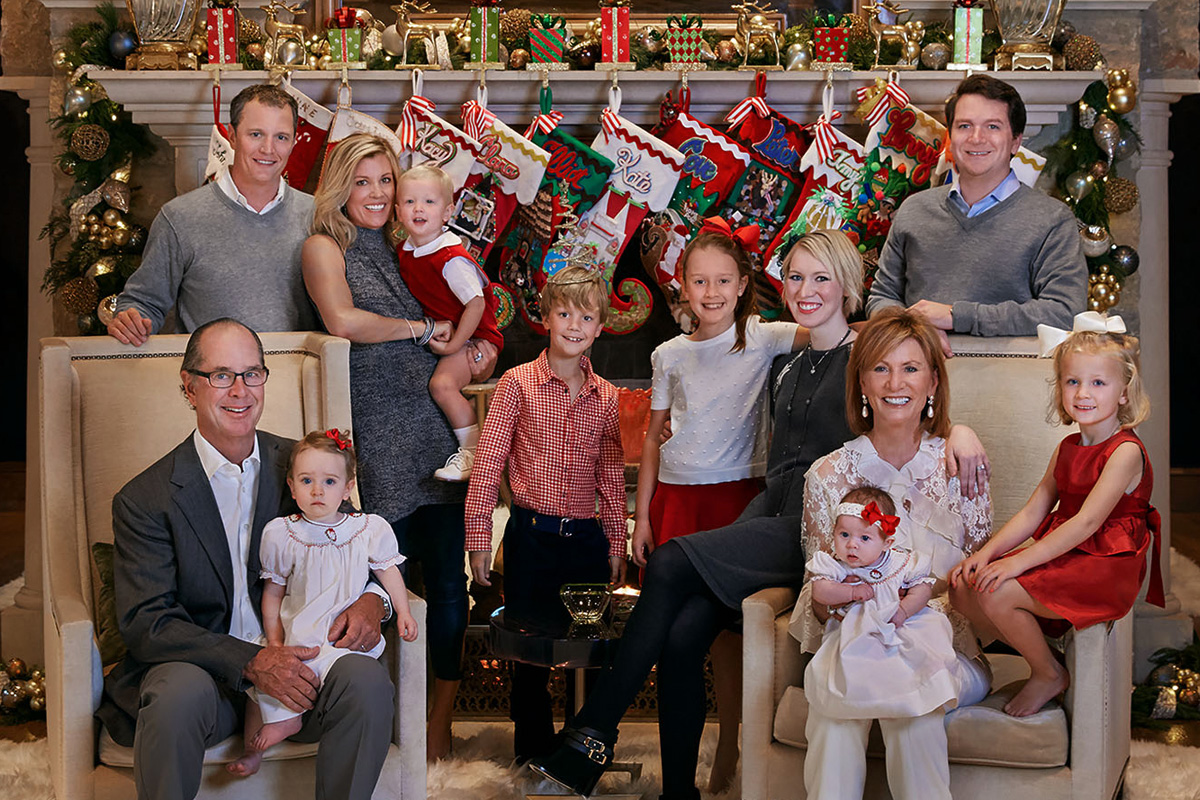 Photo credit: John Derryberry
As we enter our second century of ministry, we're calling our entire congregation to reach beyond our limits, beyond our walls, and beyond ourselves to reach into possibilities that only God can fathom.
Recently, HPUMC Senior Minister, Rev. Paul Rasmussen, presented a vision to guide the church forward over the next 100 years.
"With God's grace and provision, along with the generosity and commitment of this extraordinary congregation, we have stepped boldly into a new era of ministry," says Rev. Rasmussen. "As we plan for tomorrow, we are praying for God's wisdom for the journey."
Part of that vision includes plans for the Tolleson Family Activity Center, a new building which will feature dedicated space for our Youth Ministry and an expanded Special Needs Ministry.
"John and Debbie Tolleson, and their entire family have offered to rename the building with a remarkable lead gift," says Rev. Rasmussen. "In fact, it's the largest capital gift that this church has ever received in its 100 year history.
"The Tollesons have led the way to establish a new capital effort to redo the Family Activity Center and bring it into the 21st century so that we have the ability to reach as many families as we seek."
John's close friendship with Senior Minister Rev. Mark Craig is what led him to join the church more than a decade ago.
"Interestingly, Debbie and I were married at Perkins Chapel and I attended the church while I was at SMU," John said, noting HPUMC has been a big part of his family life after becoming a member. "Mark was the minister for our daughter Amy's wedding, and four of our grandchildren have been baptized here."
John is passionate about the next generation of families at HPUMC and that led him to become a lead giver for the Family Activity Center. His grandchildren will be among the first to use the new center once it is completed.
"We have been blessed in so many ways," he says. "We have always felt the need to give back. We are excited to be able to contribute to such a wonderful cause."
But as John's son, Carter, says, their family is investing in much more than a building.
"We're investing in the mission of HPUMC, the leadership programs, and the outreach initiatives - all of which affect so many lives locally and globally," says Carter. "We are very proud to be associated with an institution doing incredibly meaningful work."
"We believe HPUMC is a wonderful church. We are very proud to be part of it and to strongly support its continuing mission," John added.