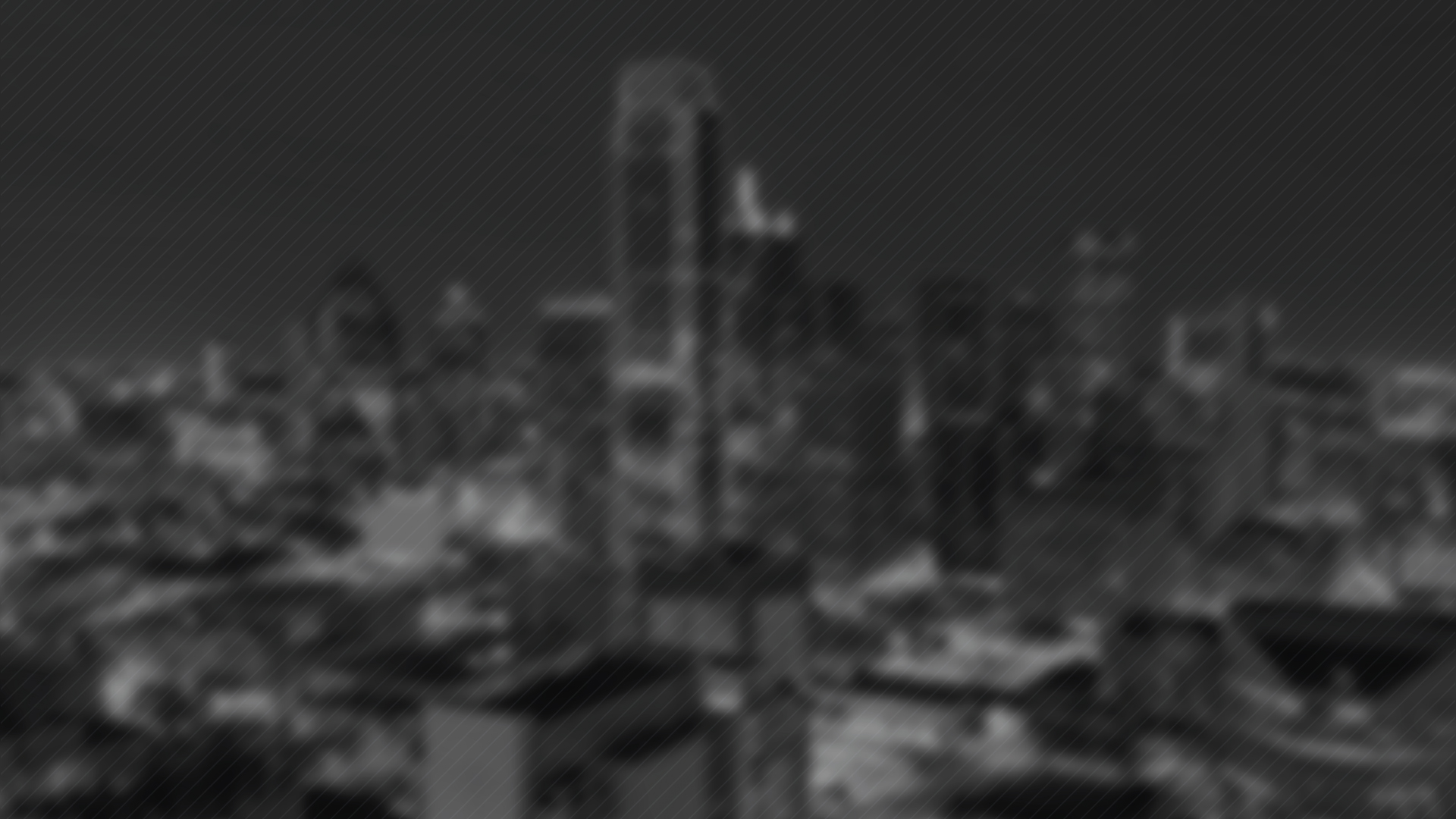 Dear HPUMC,
As we approach our 101st birthday, I can't help but marvel at how God has blessed the ministry of Highland Park United Methodist Church, and I am simply grateful to be part of it. But let me ask you a question - what if, at the ripe old age of 101, we are just getting started? I believe we are.
For the past 18 months, I have been working, praying, and collaborating with church leaders from around our congregation to explore a comprehensive vision to position our church for the next 100 years. Our vision will take us to a place that is beyond our limits, ourselves, and our walls. I believe that with God, all things are possible. With God, you have the extraordinary ability to heal and help, to boldly change millions of lives in meaningful ways. And we believe that is precisely what God created you to do.
To learn more about our vision for HPUMC's second century, or to make your commitment online, go to: my.hpumc.org.
Blessings,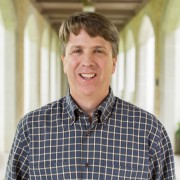 Rev. Paul Rasmussen
Senior Minister
Highland Park United Methodist Church