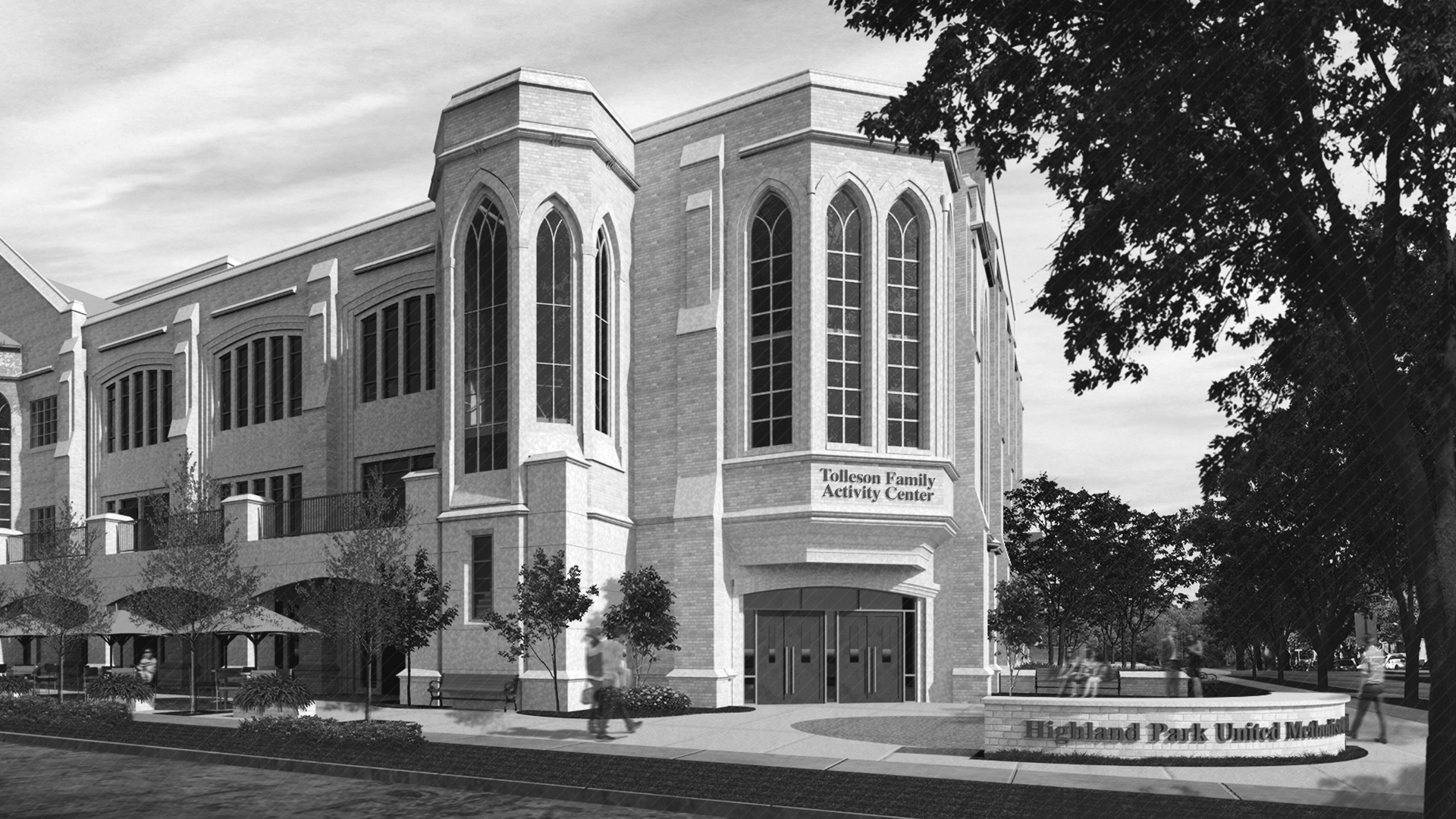 Family Activity Center
$38 million
We have the unique privilege of ministering to thousands of children and youth each year. Our Family Ministries are growing, and the truth is...we're out of space.
---
Likewise, we have one of the most vibrant special needs ministries in the metroplex, yet we have a nominal amount of square footage dedicated specifically to our special needs programs. Rather than limiting the phenomenal growth we're experiencing, we plan to build a Family Activity Center allowing us to serve families and youth for generations to come. See a video walkthrough on our Videos page.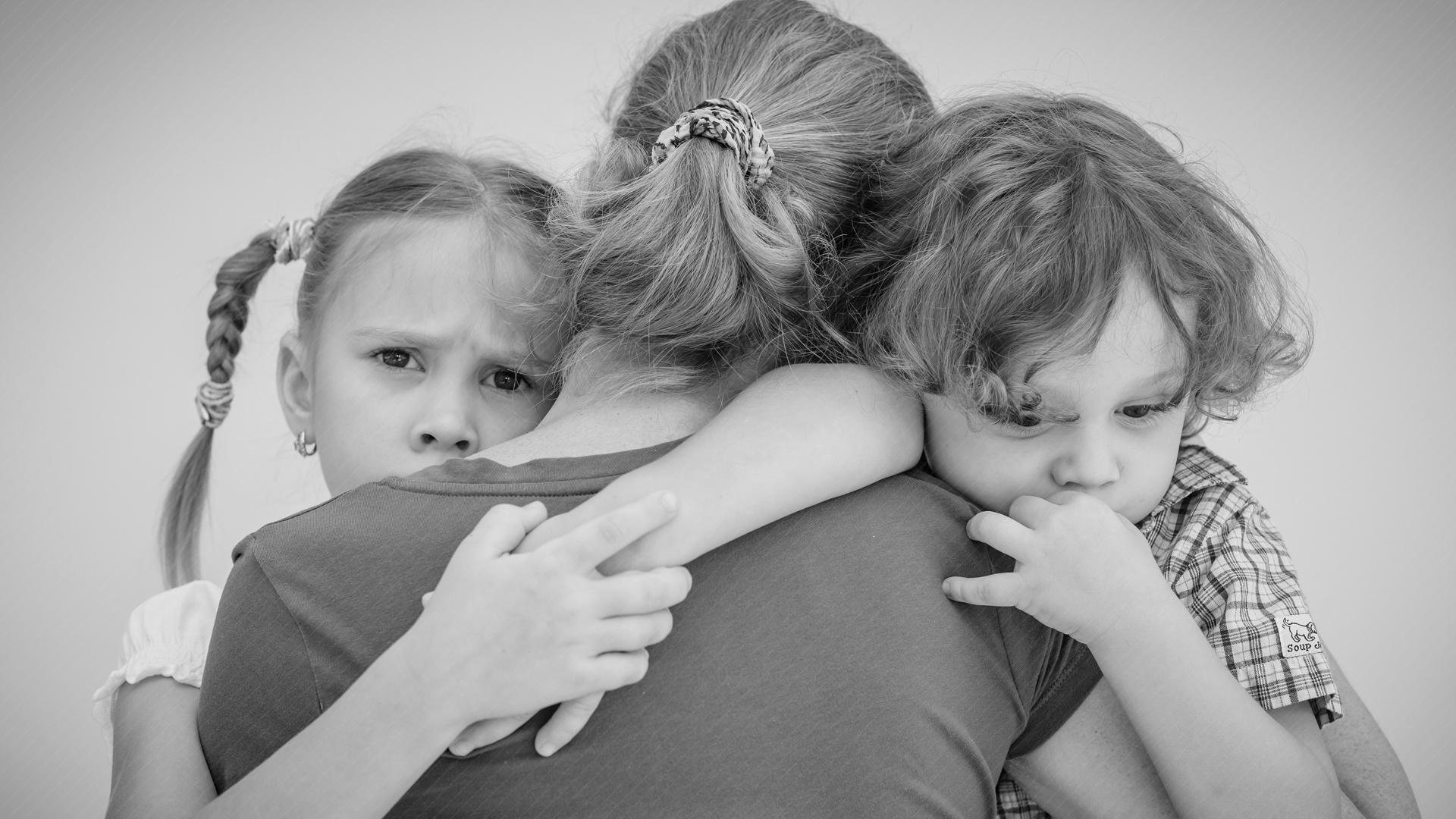 Restoration Ministries
$2.5 million
We currently provide faith-based care and support for individuals and families facing a myriad of challenges.
---
We plan to specifically focus on growing our efforts in the prevention, intervention, and healing for two key ministry areas: family violence and substance addiction. HPUMC can be the safe haven for those who need respite and restoration.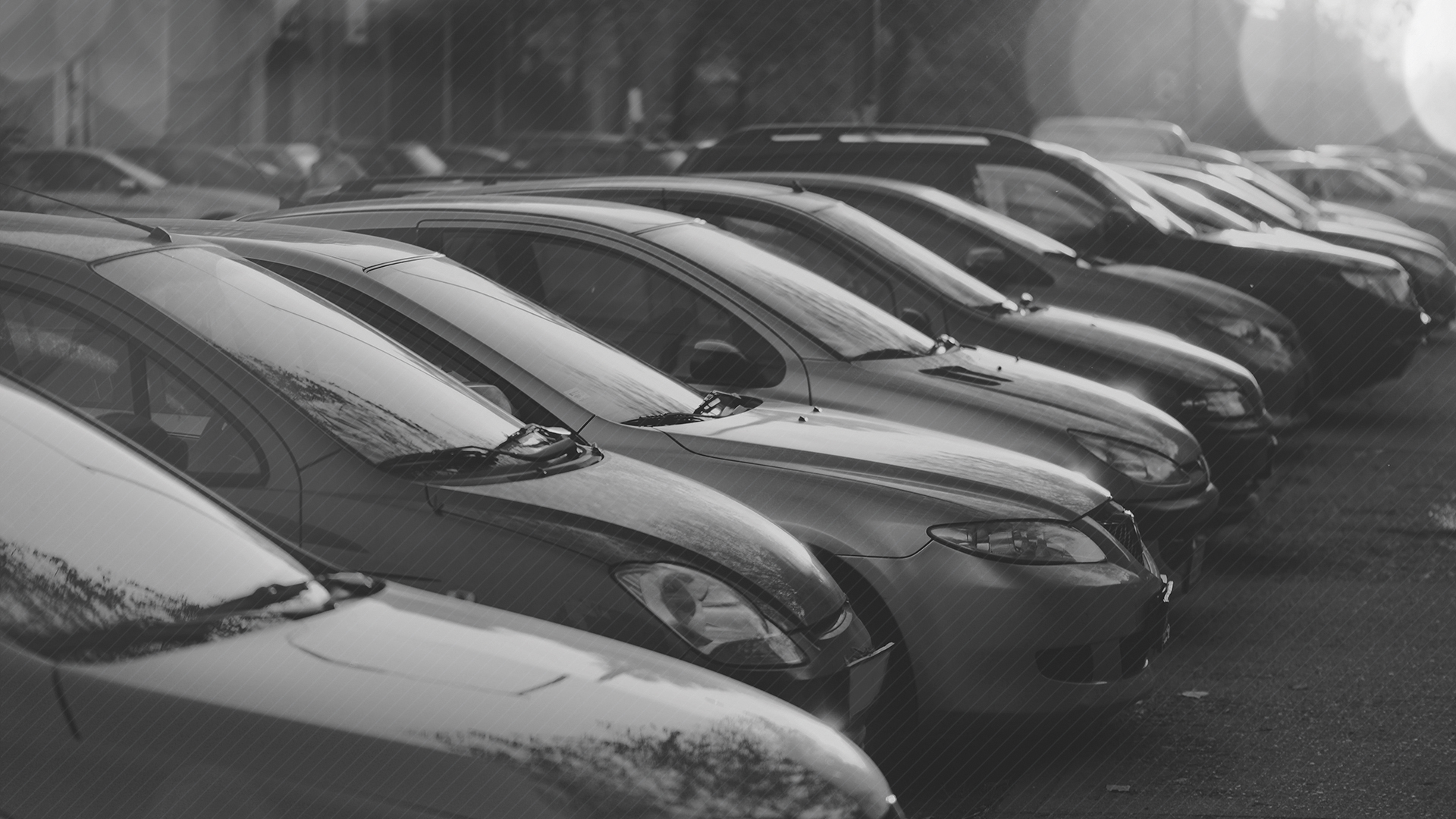 Additional Parking
$3 million
As HPUMC has grown over the last century, our parking limitations have grown as well.
---
We plan to invest in a shared parking facility with SMU, strategically positioned between the Mockingbird campus and the Family Activity Center.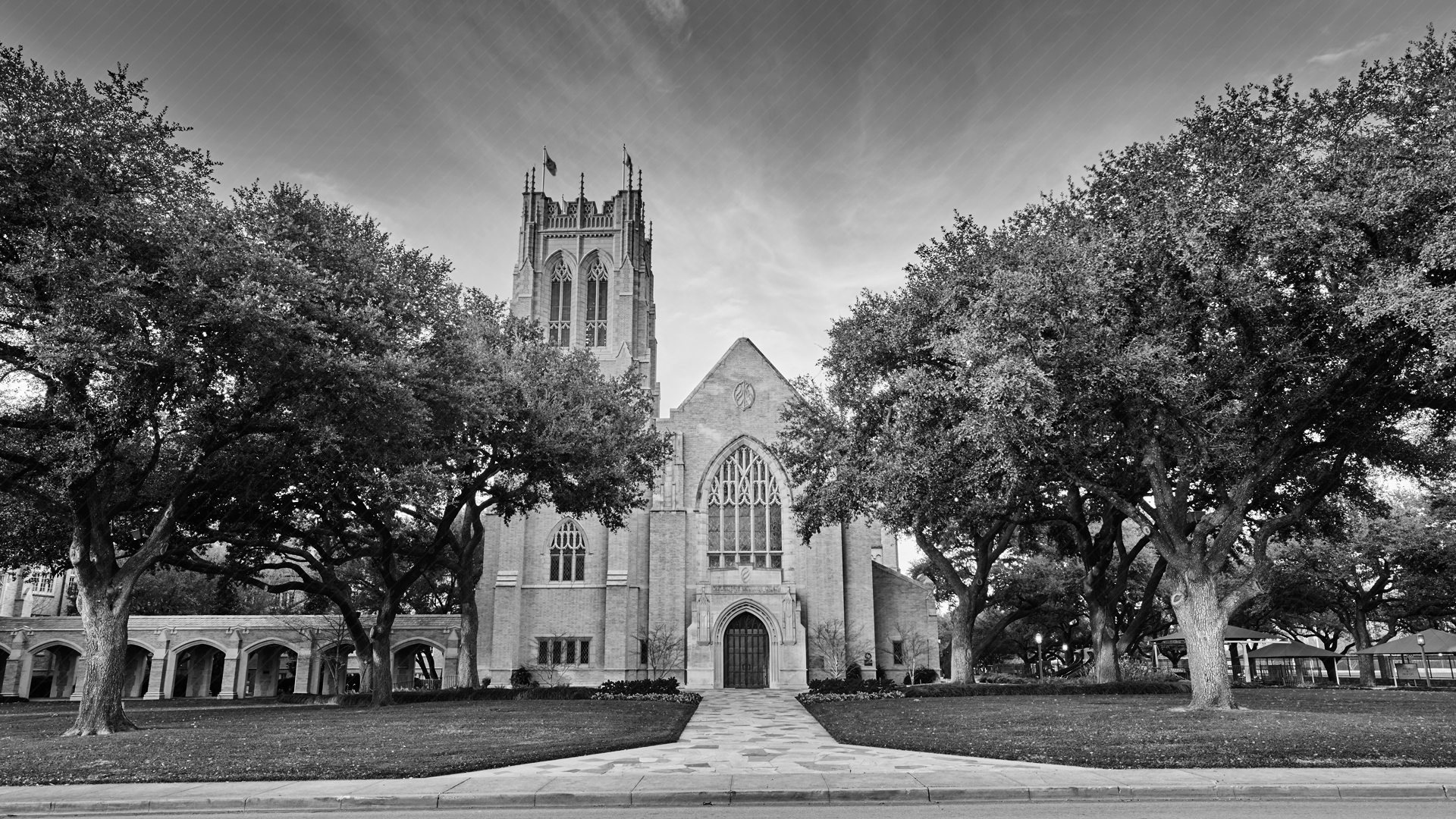 Mockingbird Campus Renovations
$4 million
With our Special Needs and Youth Ministries transitioning to the new Family Activity Center space, we'll have the opportunity to renovate our Mockingbird campus to better serve several growing ministries, including Confirmation.